PROGRAMS FOR PROTECTION OF CHILDREN'S RIGHT
One of the main concerns of these program is implementing documents on children rights such as Convention on the Rights of the Child, The Universal Declaration of Human Rights and other acts that concern children, youth and families. These programs contain three different forums, such as:
Forum against Physical Punishment of Children: Basic aim is to raise public awareness that physical punishment of Children is not appropriate educational measure.
Forum for Children's Rights in Hospital: The main aim is to improve the conditions for asserting the rights of ill children for the time of medical treatment in hospital – on the basis of Constitution of the Republic of Slovenia, Declaration on Human Rights, Convention on Children's Rights UN, EACH Charter and other documents which regard to children, adolescent and family.
Association of Families: It endeavours to be »the voice of parents« which if it is lonely cannot be heard or considered. It cooperates in the field of improving conditions for children and take part in decision making in good living conditions of families.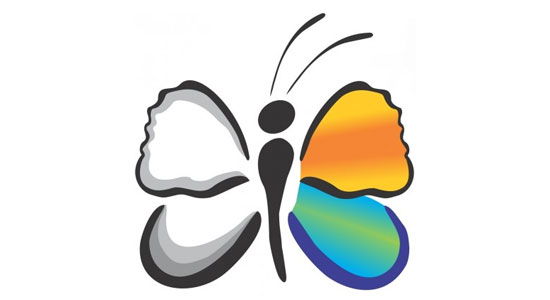 SLOVENIAN NGOs NETWORK ZIPOM
Slovenian NGO network ZIPOM is a coalition of nongovernmental organizations that work in the field of children's rights. ZIPOM is designed to support and strengthen NGOs by providing mentoring hours, training, informing and being part of different actions of preventing and eliminating the violation of rights of children. ZIPOM also coordinates and supports its members in dialogue with media, economy and decision makers. It also runs children's rights advocacy.

CHILDREN'S PARLIAMENT
The aim of Children's Parliaments is to enable children to realise their rights guaranteed by international conventions, in particular the UN Convention on the Rights of the Child, education for active and democratic citizenship and multiculturalism, which is of vital importance for the "promotion" of values such as human dignity, freedom, equality and solidarity, and for the awareness of common values such as the respect for difference, tolerance and reasonable dialogue. In the parliament we have more than 200 primary schools from all over Slovenia. In the year of 2015 we celebrated 25 years since establishing the program.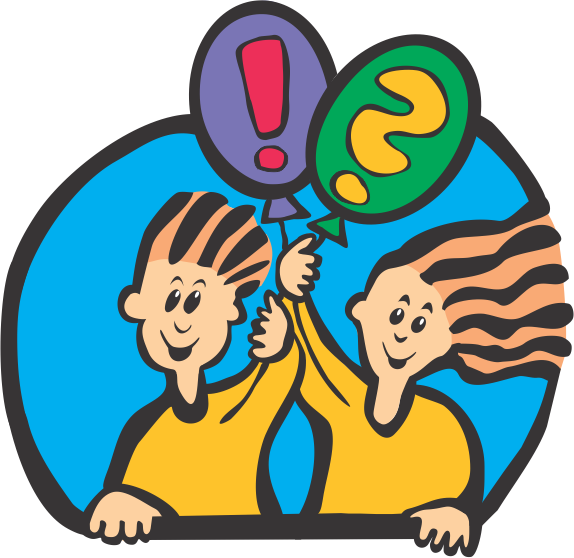 EUROPE AT SCHOOL
The aim of Europe at School is development of interest activities and inclusion of children and young people in processes and development of European integration. They can participate and prepare works of literature, art, video, photography, project assignments, research projects, websites and a unifying (multidisciplinary) competition. We encourage pupils from primary school and high school to think outside of the box about different but important topics.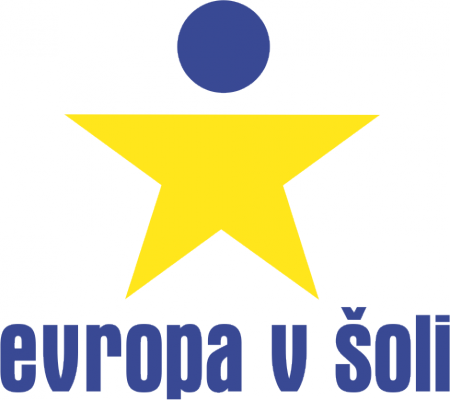 YOUNG RESEARCHERS – YOUNG HISTORIANS
The aim of programme is researching the society, events from the past, popularization of science and knowledge among young people. One of the goals of the programme is recognition and preservation of relations of cultural heritage. In this programme we have over 600 pupils (pupils from primary school, 12-15 years) from all over Slovenia with the help of over 55 mentors. School pupils make researches, special commission examine the researches and then pupils meet on national meeting. Programme has been implemented since 1969. Children get the chance to explore different historical topics, they can create different games, representations on their research topic.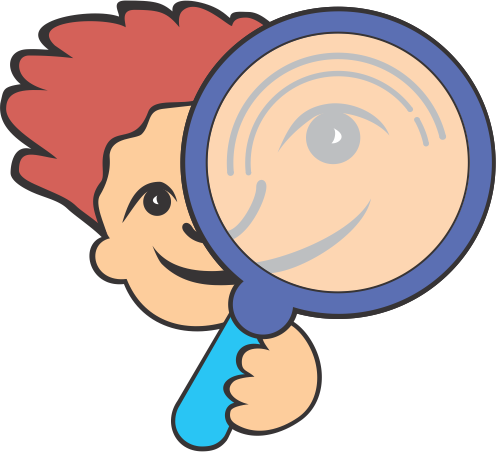 NATIONAL TELEPHONE HELPLINE - TOM
TOM is a free telephone line (116 111) for children and young people who can call and with that get the support and help they need on any different topic. It provides psychosocial help through conversation with trained counsellors. Conversations are confidential and anonymous. The cause of TOM telephone is raising awareness about worries and cares of children and youth. TOM includes more than 100 volunteers (counsellors) from all over Slovenia. Since 2007 children and young people can ask questions through internet, since February 2013 they can even use chat on www.e-tom.si/.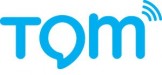 FREE TIME ACTIVIES AND HOLIDAY PROGRAMMES
With this programme we organize free time activities and holidays for children from socially disadvantaged families and children with health problems and disabilities. We offer different types of holidays: summer and winter vacation, health holidays, holidays for children from underprivileged families. Children attend different workshop and holidays during school holidays and in their afternoon free time. In that time children get to enjoy at interesting and research workshops, sports and cultural programmes, entertaining and creative activities.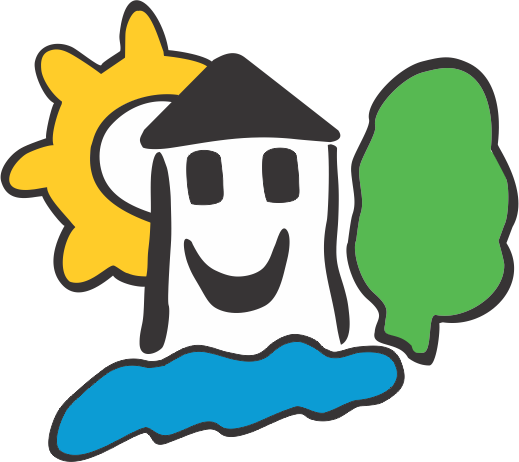 A WINK TO THE SUN
It is a national campaign with which we want to assure free holidays for children who come from poor families. With your help we can give them a week full of fun, where they can develop their talent and discover new potentials. Some of them will see the seaside for the first time so we want to do everything that is in our power to give them just that.

SOCIAL AND HUMANITARIAN PROGRAMMES
The purpose of this programme is to reduce social exclusion of children and families in the territory of the whole Slovenia with different types of material, financial and moral help. We provide free educational assistance for children and also scholarships who come from families with financial or health problems. Humanitarian aid runs in different television broadcastings. With raised money and other kinds of help we give families the opportunity to recover and the children to live a normal life as normal as possible.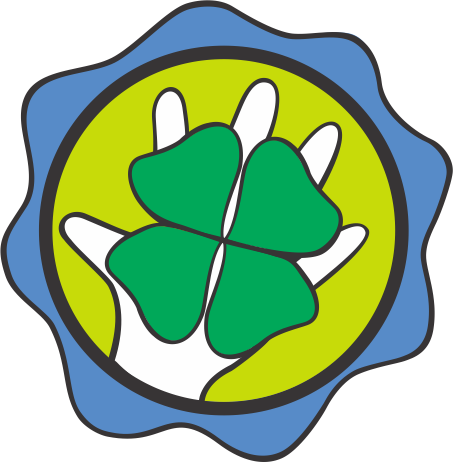 A WEEK OF A CHILD
This programme is intended for children and adults. It happens on the first week in October each year. In this week we look even more carefully to children's rights and their questions, to their position in society and implementation of their rights under Convention on the Rights of the Child. We organize different activities all over Slovenia with the help of our local associations, where we give children the chance to attend different interesting events such as workshop, debates, sport activities etc. We also organize a press conference to express the most concerning issue of children's rights in Slovenia in the current year. We raise awareness about the importance of children and their role in modern society. With that we give children the chance to attend different interesting events: workshops, debates, sport activities etc.